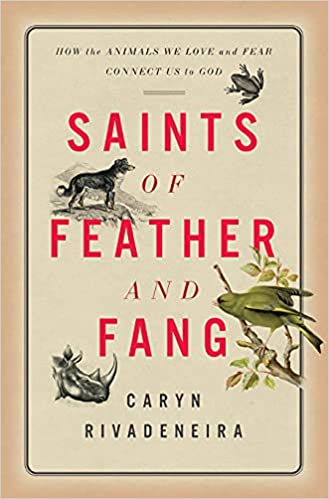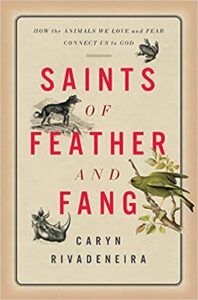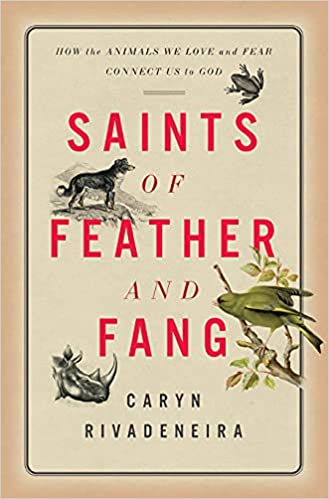 From sheepdogs to wombats to coyotes to jellyfish, animals serve important biological roles in the world. But those who love animals know there's more. We know our connection to other creatures is more than fur, scale, or feather deep.
In Saints of Feather and Fang, writer and lifelong animal lover Caryn Rivadeneira looks at the ways that animals–from the pets who share our homes to the mysterious creatures of the d
eep–serve as spiritual guides for our hearts, minds, and souls.
Christian scripture teems with mammals, birds, and reptiles, and research on animals' sensory responses suggests that we not only care for our beloved animals but they, at times, care for us. A therapy pony who visits stroke victims, a rescued pit bull who shows restraint, hedgehogs that scurry down highways made just for them: these stories offer entrée to tender, whimsical, and deeply theological reflection on creaturely delight, instinct, curiosity, adaptation, fear, and awe. In them we discover and connect with the God who beckons, rescues, and shelters us with stretched-out wings.